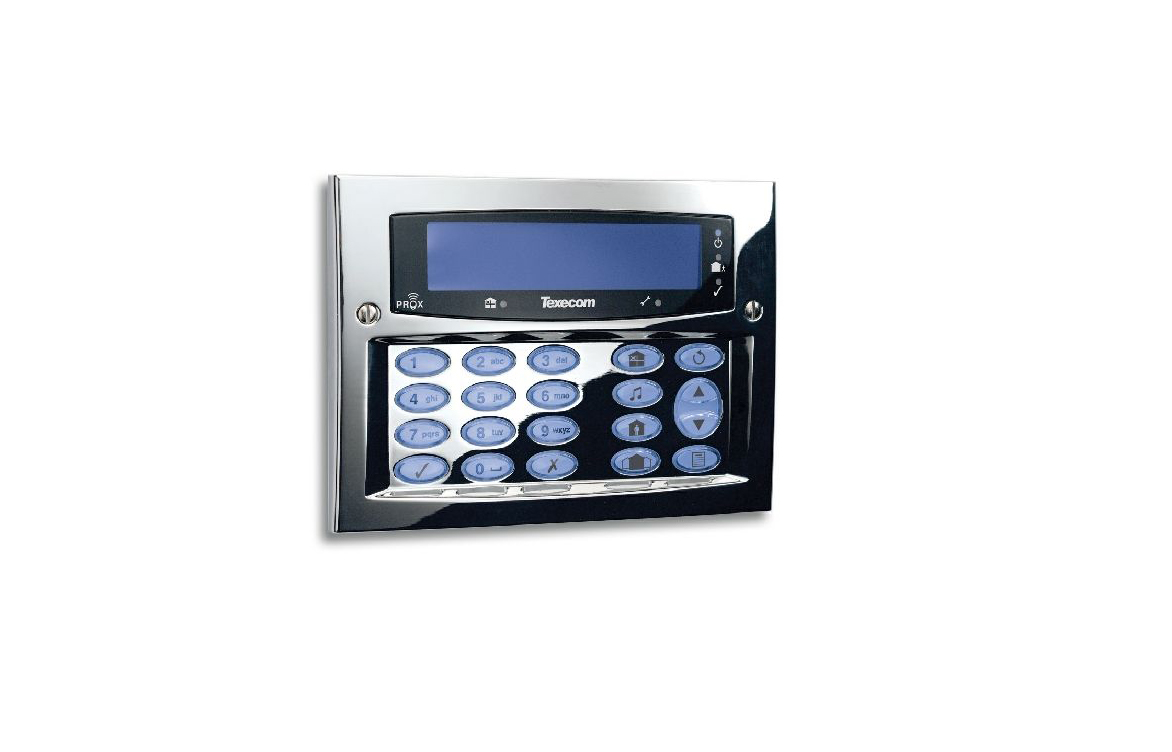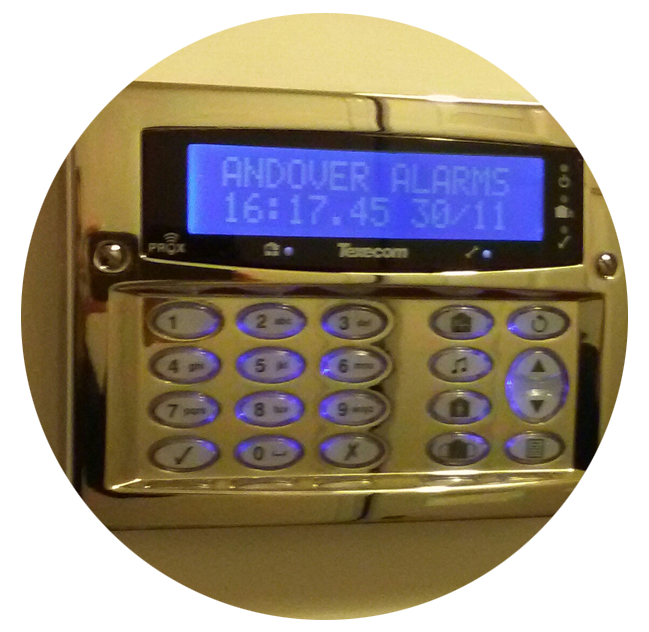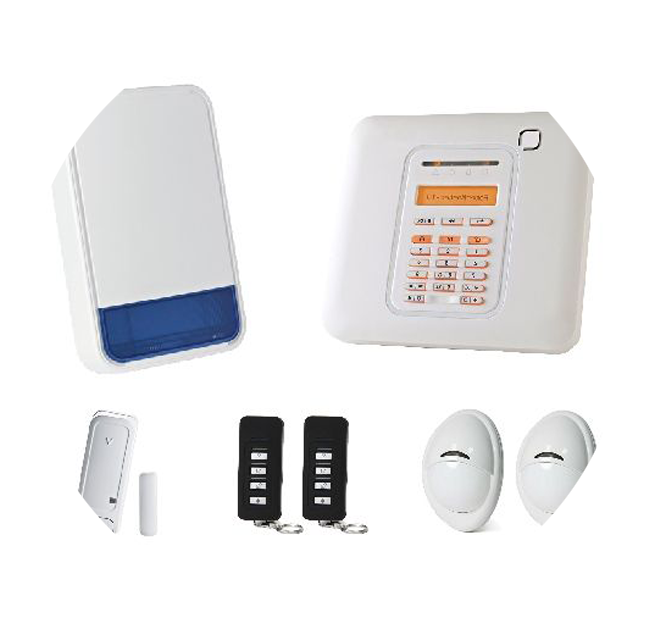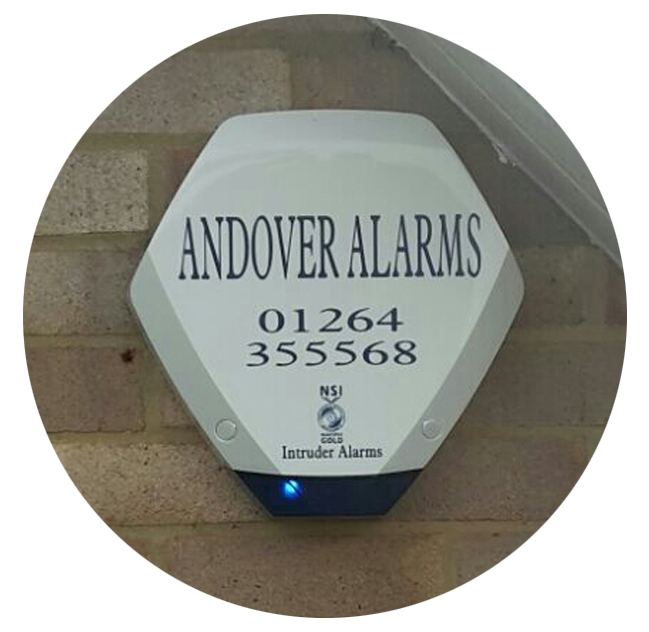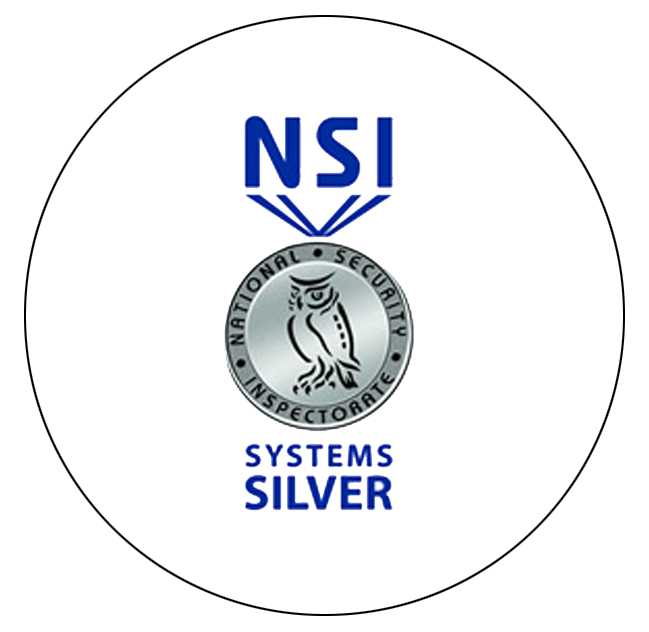 National Safety Inspectorate Silver Award
Andover Alarms are NACOSS Approved installers of Intruder Alarms quality assured to BS EN ISO 9001:2008. 
We have expertise in Access Control systems for domestic as well as commercial applications. 
At Andover Alarms we take pride in the quality and reliability of both our services and products.
We have the experience and expertise to advise you on the best solution to safeguard your business or home - whatever your needs or budget.
 Andover Alarms is Quality Assured to BS EN ISO 9001:2008, and NACOSS SILVER approved installers of Intruder Alarms. 
Andover Alarms enjoys an unrivalled reputation for providing quality products that are fitted to the highest installation standards. 
You can rely on us for the right advice and that we will be here when you need us. All our employees are security screened to BS 7858.
Silver NSI's premier scheme is for companies who consistently meet the industry's highest standards through ISO9000.
Quality Management as well as the relevant British and European Standards.
Companies choose this route to demonstrate that their business is run in a competent, professional manner operating to the highest standards.